Jiangsu Yingda Machinery Co., Ltd. (formerly Dafeng Foundry Machinery General Factory) was established in 1976. It is a high-tech enterprise integrating R & D, design, manufacturing, sales and installation services. Jiangsu Yingda has been engaged in the research and development and production of surface treatment equipment for 40 years. It mainly produces seven series of products in the mechanical industry such as metal surface cleaning machinery and equipment, and sand processing modeling equipment. Products are widely used in railways, automobiles, ships, construction machinery, metallurgy, military industry, medicine and other fields.
The company took the lead in passing ISO9001: 2008 quality management system certification and ISO14001: 2004 environmental management system certification. With a professional technical team, it has successively obtained 30 product patents such as mesh belt pass type shot blasting machine, new mechanical recycling blasting room, roller pass type heavy steel shot blasting machine and 10 Jiangsu high-tech products. (Note: For details of each product patent and all certificates, please refer to the company's official website: http://ywl66.com/ or Ali integrity file)
The company adheres to the tenet of "innovation and intent to build", adheres to the principle of "honesty and responsibility", is committed to using technology to provide customers with a better experience and service, and grows with customers to achieve win-win. The product structure and business scope are diversified, serialized, and grouped. The products are exported to all parts of the country, and some are exported to Southeast Asia, West Asia and other places.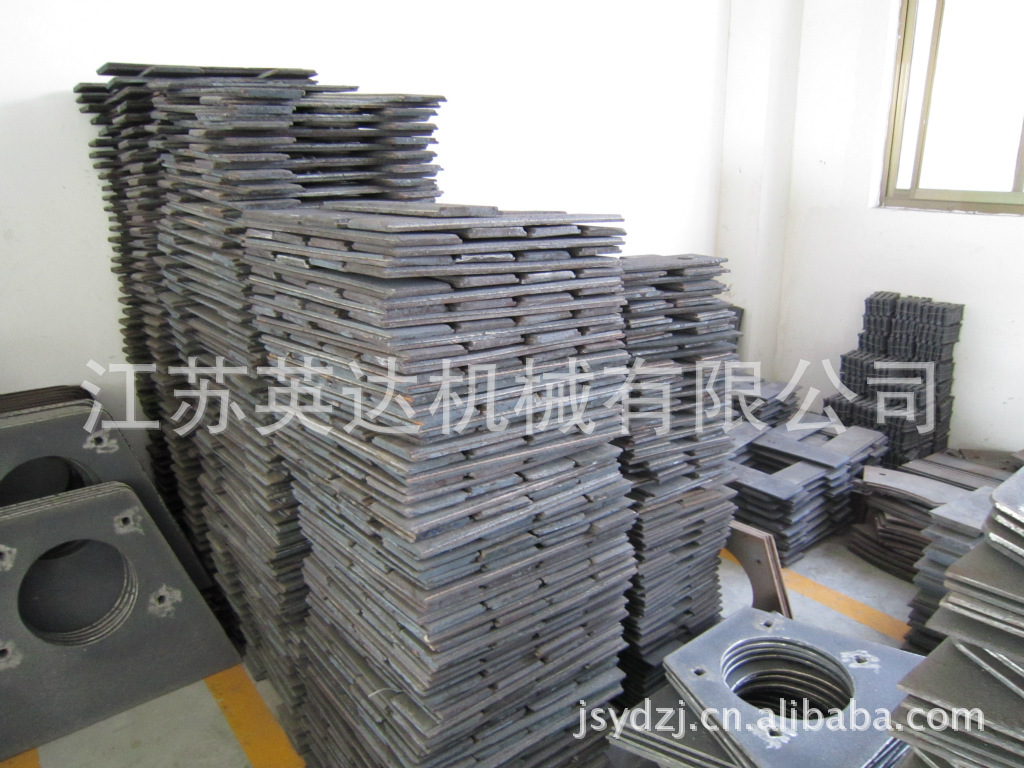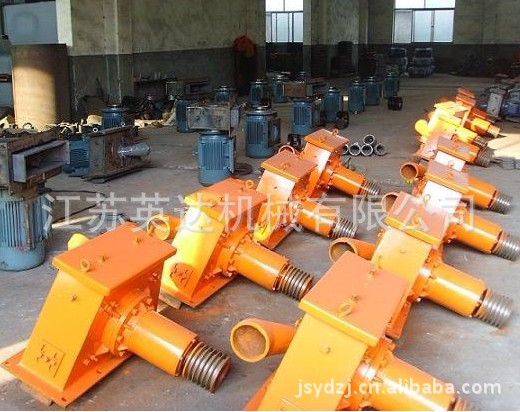 The company produces and processes high, medium and low chromium and various wearing parts in various shot blasting cleaning equipment. The full range, wear-resistant parts have long life, good service, and stock are available for many years for users to choose in time. 。 The company has sales networks and service outlets in large and medium cities across the country .
了解产品详细 资料请与本公司联系 。 For detailed product information, please contact our company .
Welcome friends from various circles to call or come to our company for inspection and negotiation!
Company phone: 0515-83752966
Mobile phone: 13505113250
24-hour customer service hotline: 400-690-2006
QQ: 2240629543
Corporate website: http://ywl66.com
http: // www.ydpwj.com
Enterprise Wangpu: http://jsydzj.1688.com/
Business Address: No. 43 Dalong Street, Xituan Town, Dafeng, Yancheng City, Jiangsu Province